Flying with a private aircraft has a lot of advantages:
Flexibility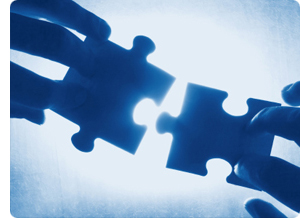 A private aircraft provides a lot of flexibility: you decide the departure and arrival times. You also have the possibility to combine several destinations in one day and to land at regional airports close to your final destination.
The flight schedule adjusted to your agenda.
Check-in up to a few minutes before departure.
The aircraft will wait for you if you arrive later than planned.
Plan your meetings on board in a club seating configuration.
Fly to several destinations in one day.
Efficiency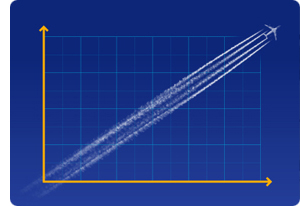 Chartering an aircraft through PanAtlas is also an efficient way of travelling. PanAtlas can supply you with every desired airplane or helicopter worldwide. That way we ensure you always have the right aircraft for your journey.
Fly to airports closer to your final destination.
Nonstop flights.
Departure from every airport in the world.
Cost saving option in comparison to scheduled flights.
A departure early in the morning – a return late at night.
Use a full working day without costs for hotel accomodation.
Style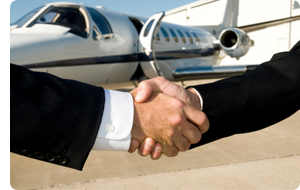 Travelling with a private aircraft means travelling in style and guarantees privacy. Therefore, a charter flight is a perfect solution for PR and marketing purposes. If the flight is business oriented, there are various moments and options where you can display your corporate logo: i.e. at check-in, at the gate, on the head rest covers and even on the catering. Of course you are more than welcome to address your guests over the PA-system.
PanAtlas receives your guests at the departure airport.
If required, guests are also welcomed at the arrival airport.
Safe, representative and modern aircraft.
Excellent catering.
Reception in VIP-lounges.
Head rest covers printed with your corporate logo.
Travel items printed with your logo.
For more information and reservations, you can contact PanAtlas.