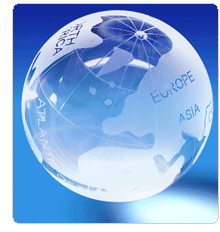 PanAtlas (founded in 2004) is a Dutch travel organisation, specialised in providing worldwide passenger air transportion for both private and business clients. The main activities of PanAtlas:
Private aircraft charter for 5 to 500 passengers
Helicopter rental
Worldwide airline tickets
Related travel products
For our charter flights, PanAtlas exploits a large fleet of modern aircraft, in cooperation with a large number of professional and reliable airlines.
If you would like more information or a price quote, you can contact PanAtlas 24 hours per day, 7 days a week.
Our contact details you can find on the
contact page
.